Girls! How often your mom advised to bargain while shopping? I bet, you all have been lectured to be a pro-bargainer. And, I admit, it feels no less than any accomplishment when we make our win deal at any shopping spree. Well, those are a little joys we gain while saving some extra bucks while shopping.
But, the time is changing, most of our shopping is done online, be it grocery, electronics, dresses or any fashion wear. In this era of 'search & order" we are made to order all what is showcased on internet with a price tag. Those tags are some times 4 times the actual price, while on a good fortune day you might save a 10% of those hefty tags. No matter what, we still feel good about saving pennies while over paying. Well, that's the price of shopping at the luxury of your homes.
So, what's the choice left to us? How to become a smart shopper in the era of e-commerce? We have listed a few tricks for you to be shop smart and save big, not only during some reason sale or one one of the billion days.
1. Shop from the source Most of the e-commerce sites serve as the mediator between the brand and the customers. Make a smart move by shopping directly from the brand's store which not only saves you money but also gets you added benefits offered by the brand.
2. Set a budget
We girls love to splurge! That's okay for a special occasion. But for rest of the times, set a budget for yourself. Know your needs and give yourself a feasible pocket to shop. In a lure to save some pennies, don't settle for cheap and fake products which are of no good use in the long run.
3. Value for money
Pay for the quality not for the over-priced labels. We agree that a good quality product has a price attached to it. So, make sure you pay for the quality and not just get tempted by high-labelled brands.
4. Follow the brand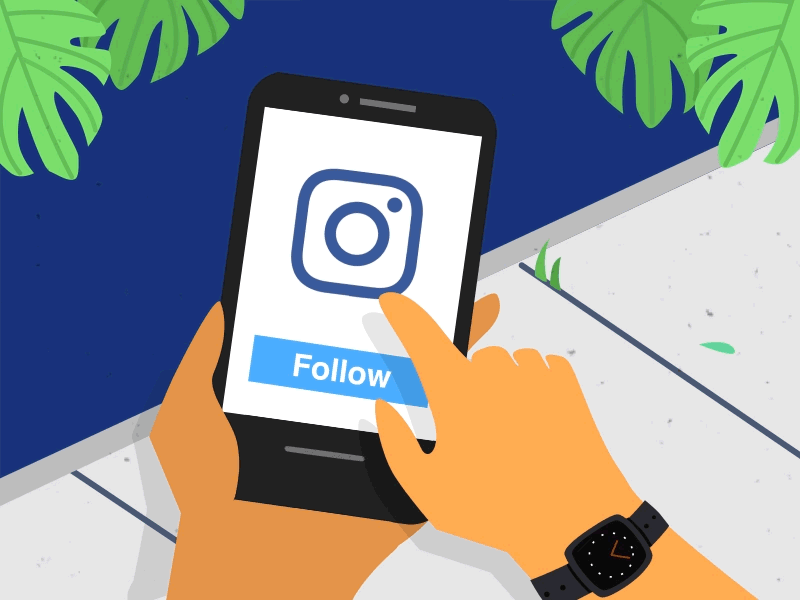 Once you find a genuine seller, follow them on social media and subscribe to their newsletter so you never miss a deal, sale or contest.
5. Shop latest products
A smart shopper not buys the product at the end of season sale, but shops the latest designs and products during the season at the best prices. What you buy in the end of the season might be old fashioned by the time you use it. Hence, shop the latest products direct from the source at the best possible prices.
You can checkout the direct selling online store-

Fashiano

with a wide range of Texco products at the lowest prices on the internet. The store has good quality exclusive designs for the latest women fashion. And, the best part is that you get Free Shipping (on all orders) and Cash On Delivery option available with no hidden charges. Isn't that smart enough to shop a new Texco dress from

fashiano

?
Happy Shopping!!